This Animation is In Memory of Gail Shanahan,
Click here for more Graphics!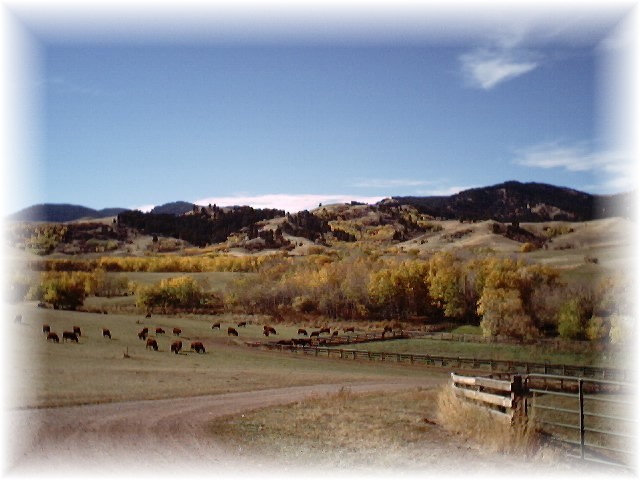 God's Country, along the base of the Big Horns, near Sheridan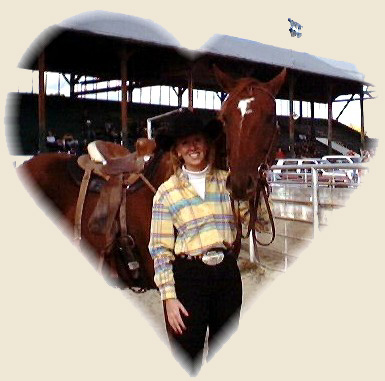 Sunday and I...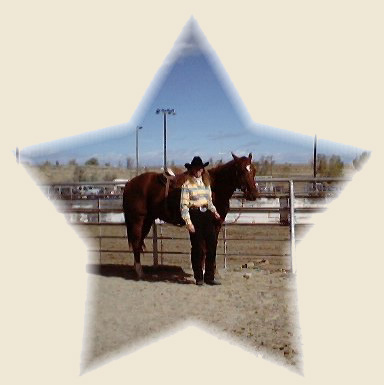 at his "First Rodeo!"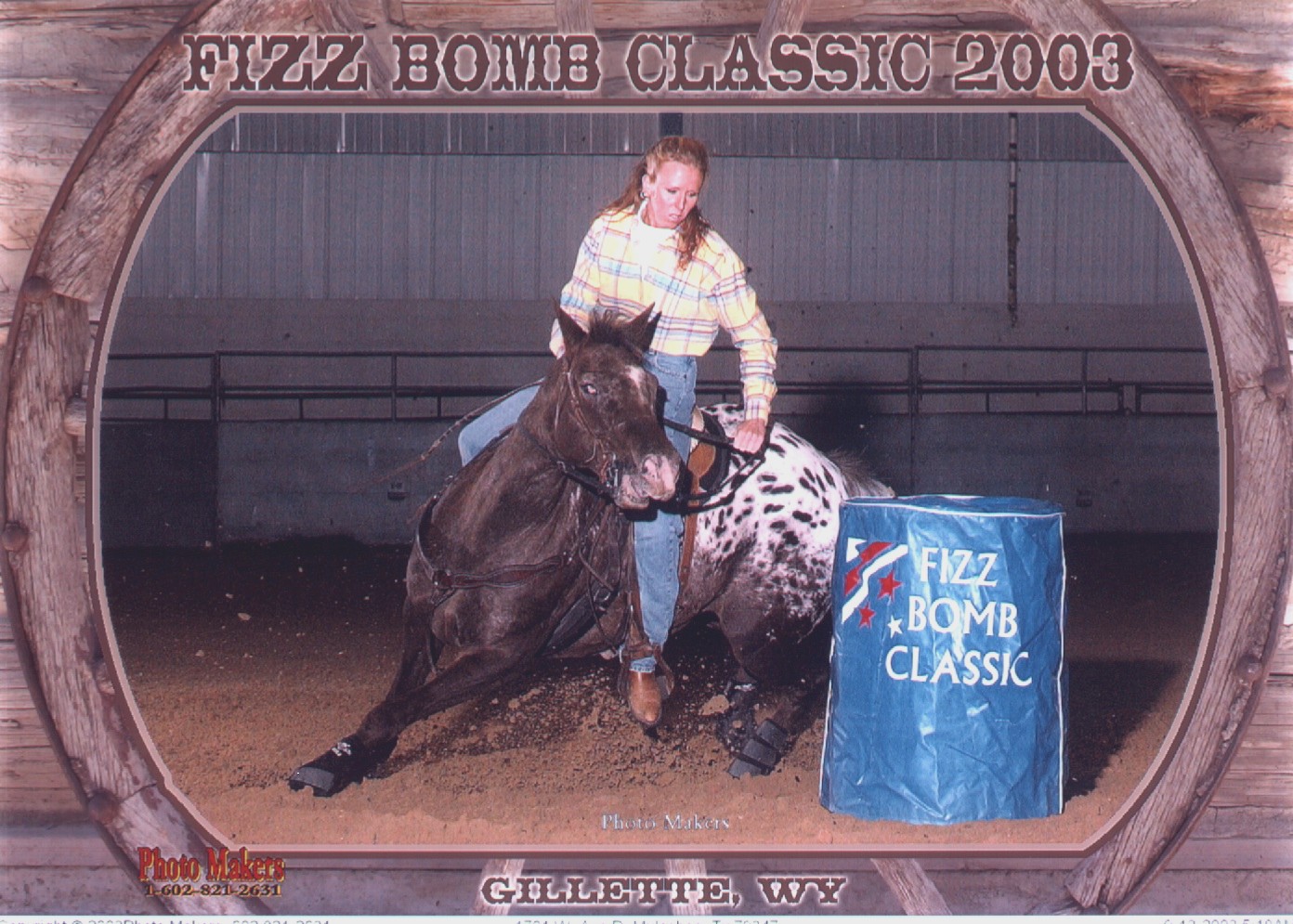 Our first Professionally taken barrel racing picture!
(I know, we need to work on our "form!")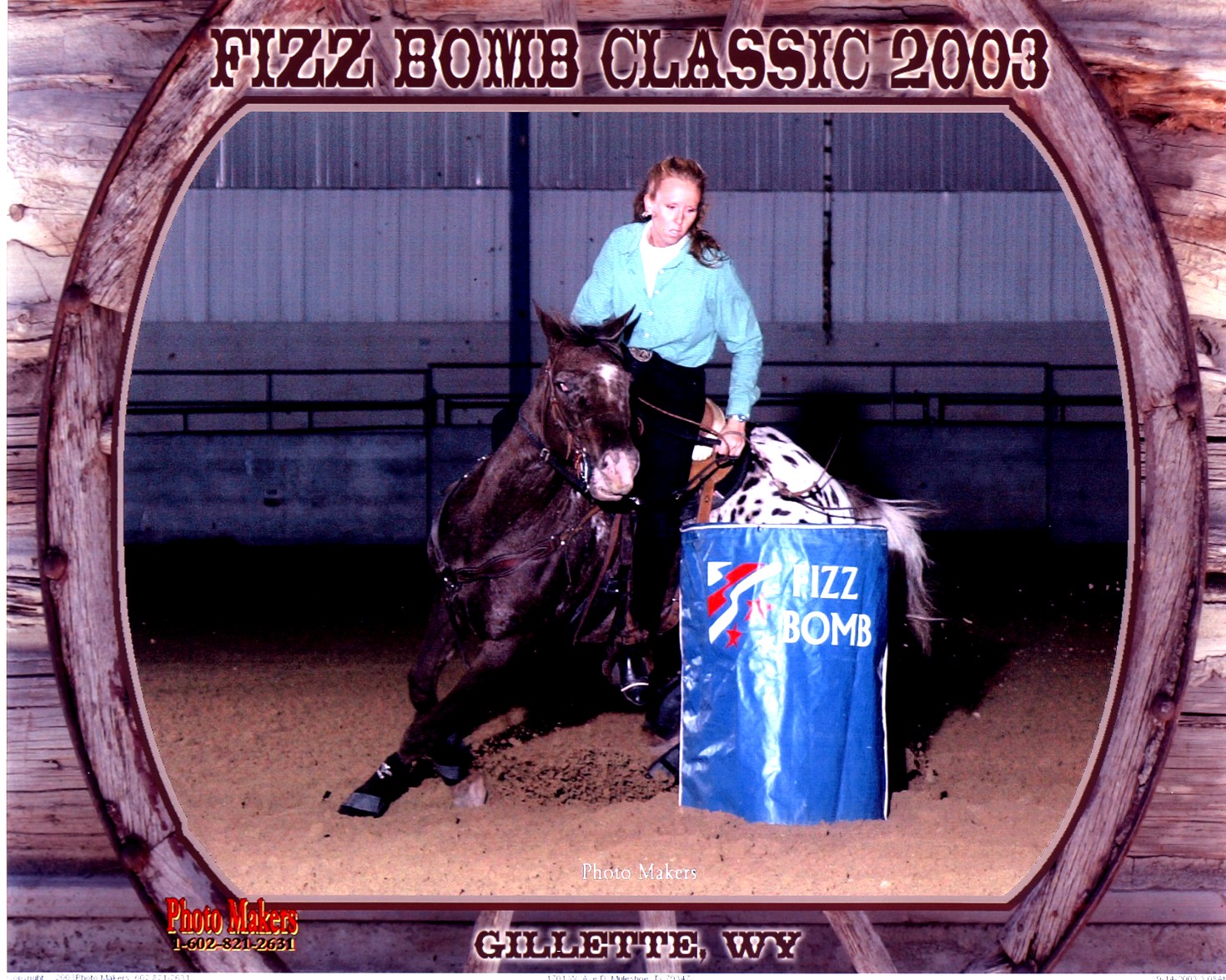 Another pic of Gypsy and I at the 2003 Fizz Bomb Classic!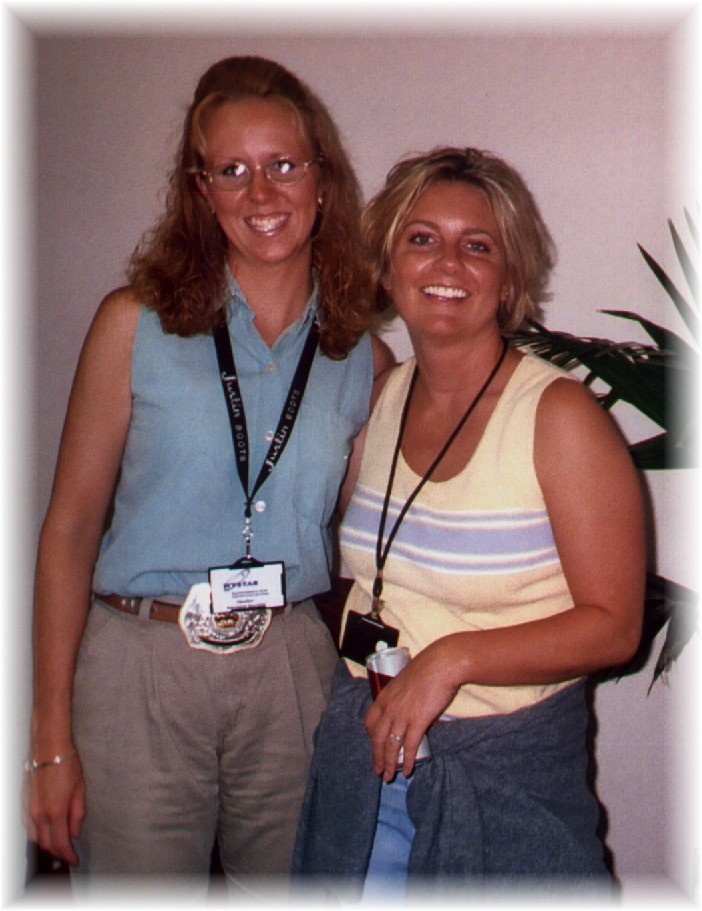 My good friend Sara and I at work.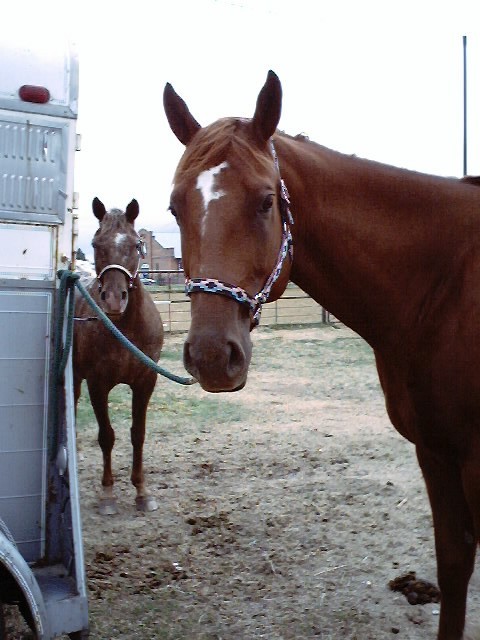 Sunday and Gypsy, on Sunday's first trip to the fairgrounds!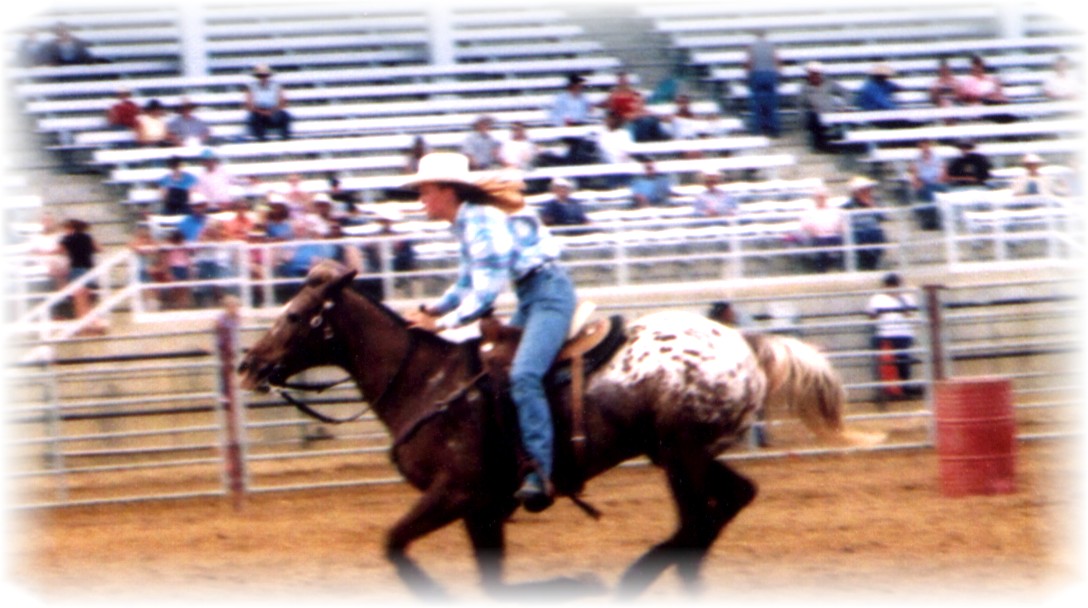 Running Barrels at the 2003 Sheridan County Rodeo!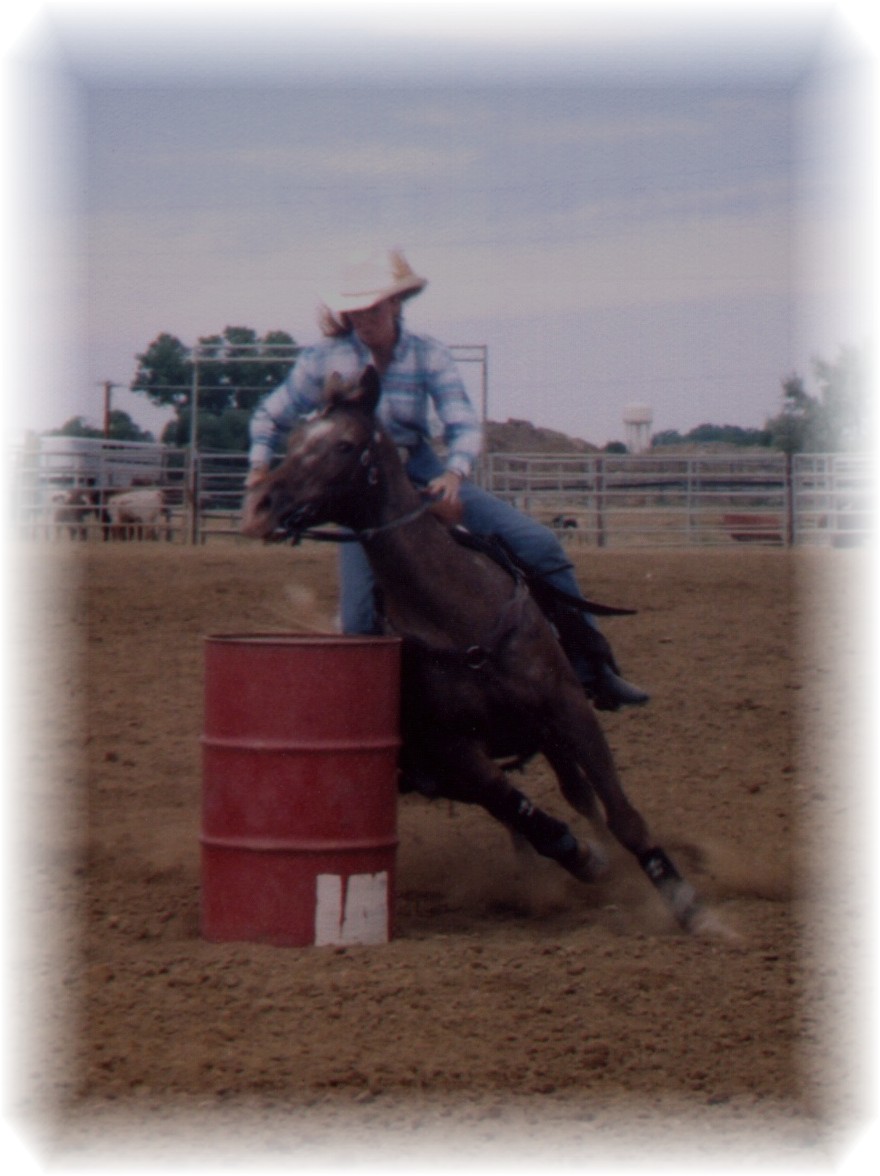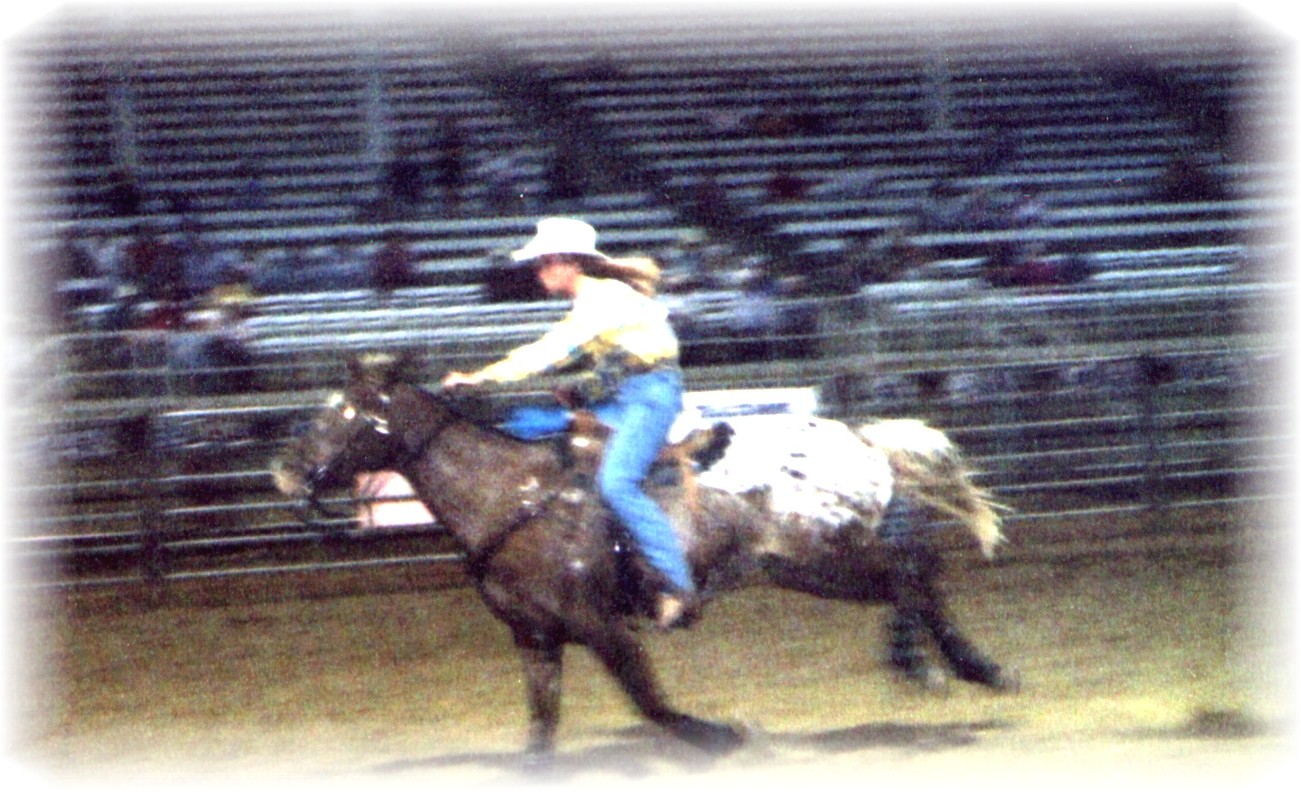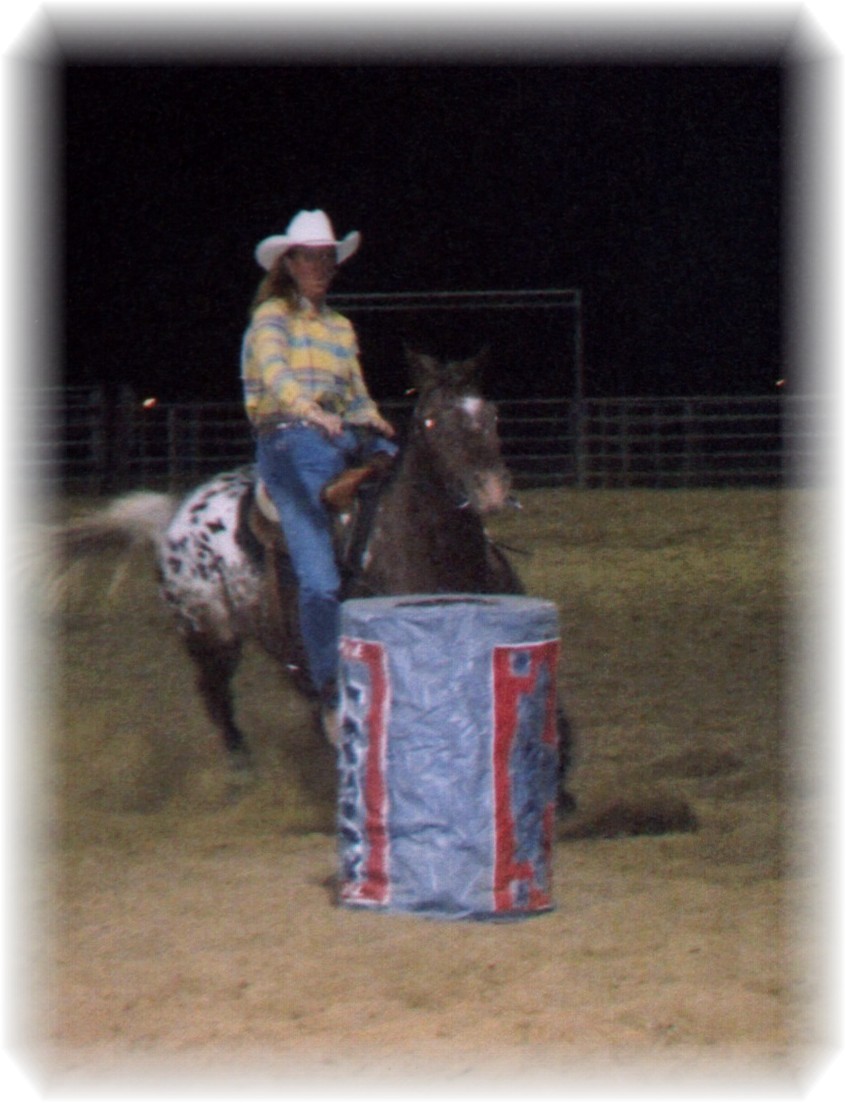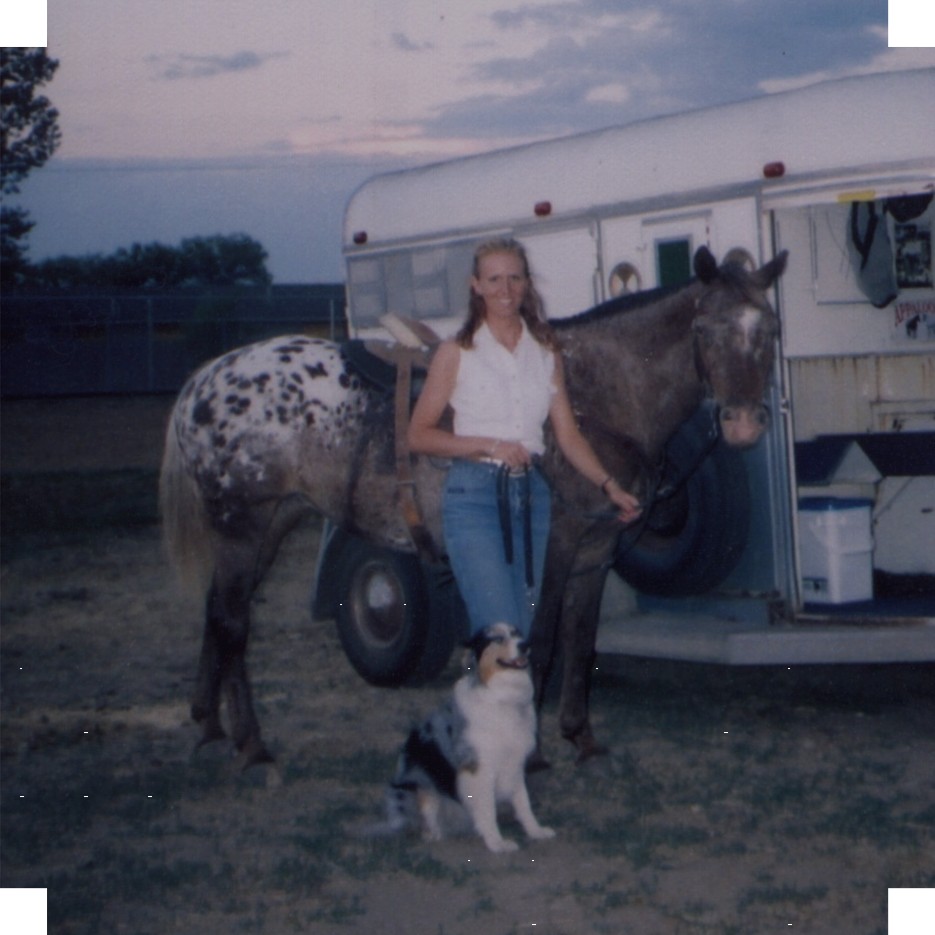 Got my horse, got my dog, where's the Cowboy?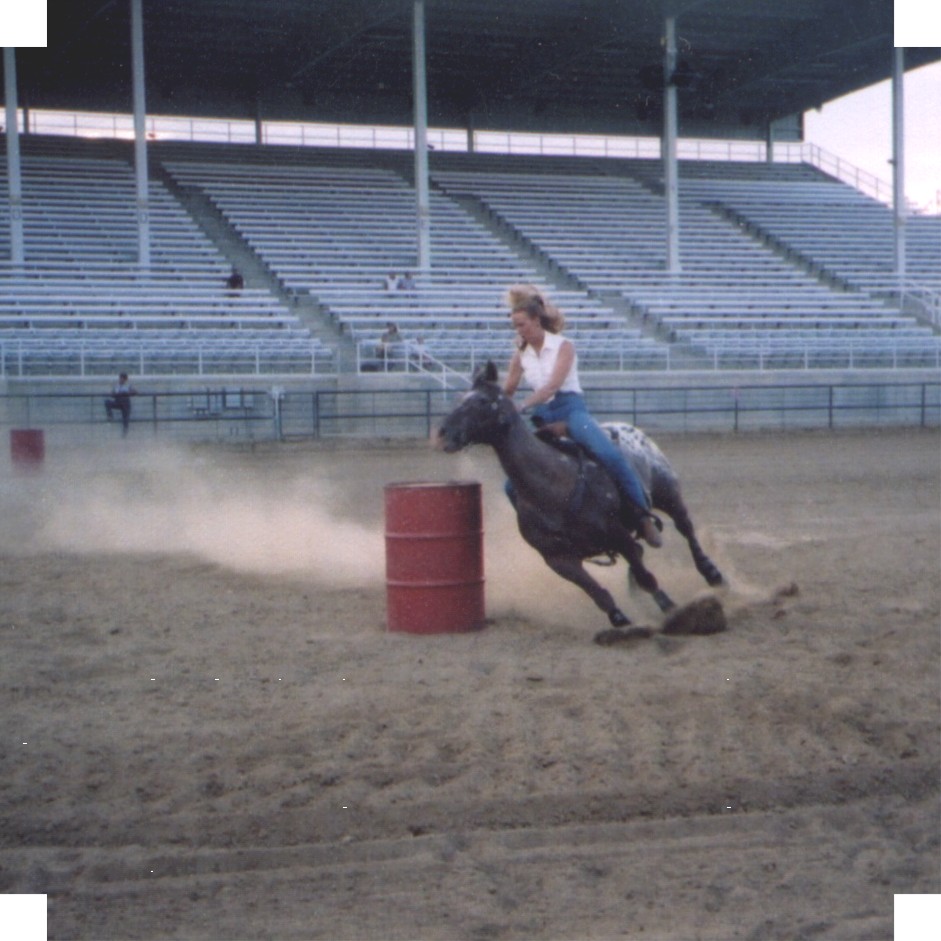 Running at a Cowgirls Rodeo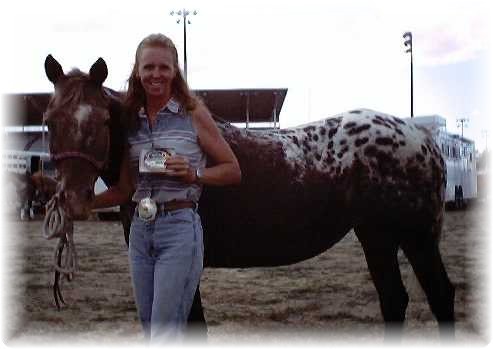 The 2003 Sheridan Cowgirls 3D Champions!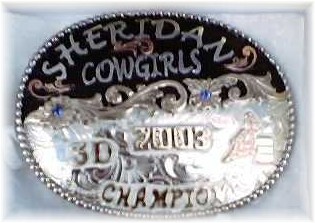 Our Cowgirls Buckle! Yay Gypsy!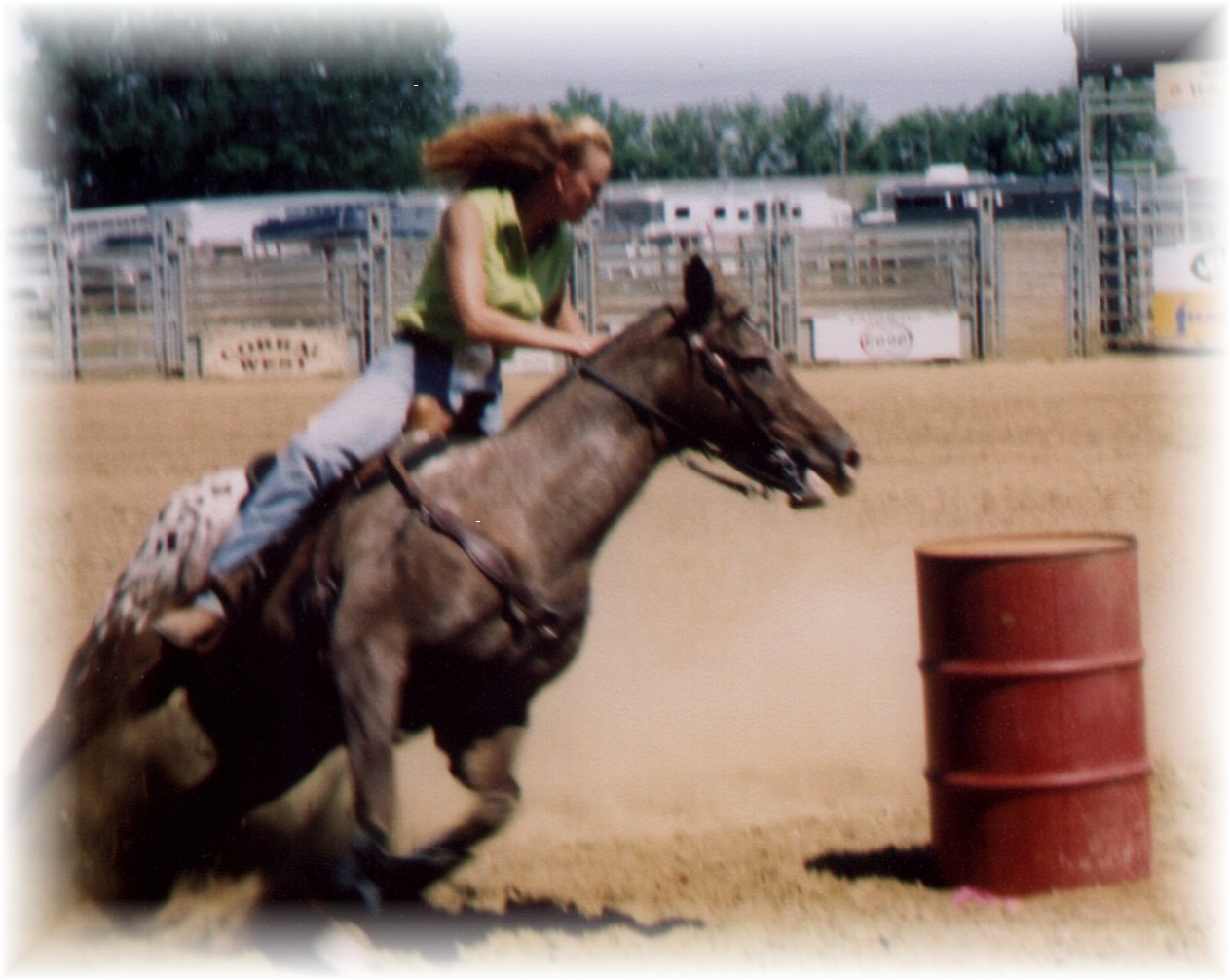 Gypsy and I running barrels again, 2003.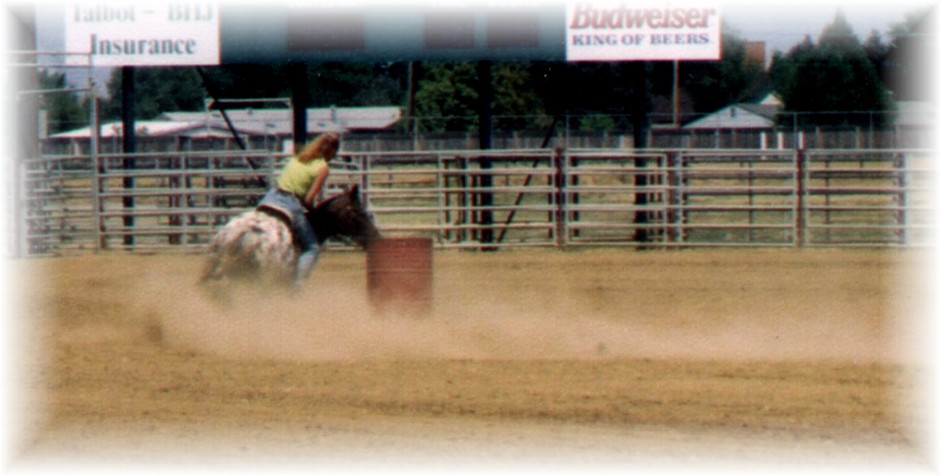 If you're not making dust you're eating it!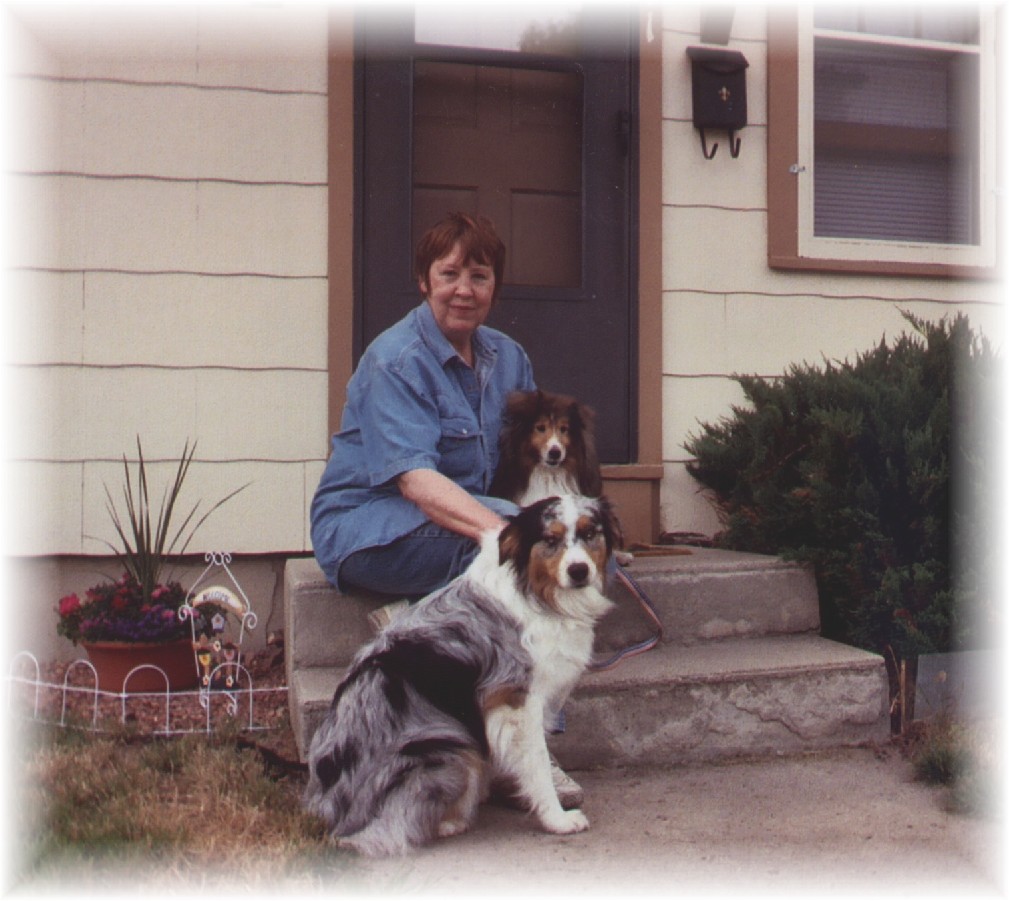 Mom on my door step with her pooch Indy
and Tess while she was here visiting.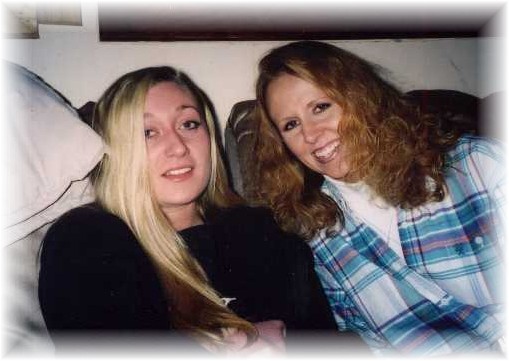 Amber and I while I was home for Christmas, 2002