A Photo Gallery featuring pictures
from the 2003 Miss Rodeo Wyoming Pageant!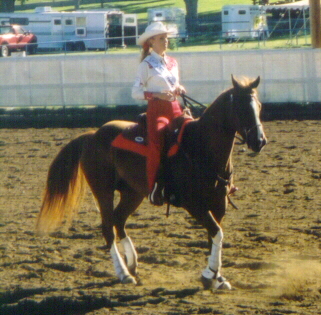 Sarge and I during Horsemanship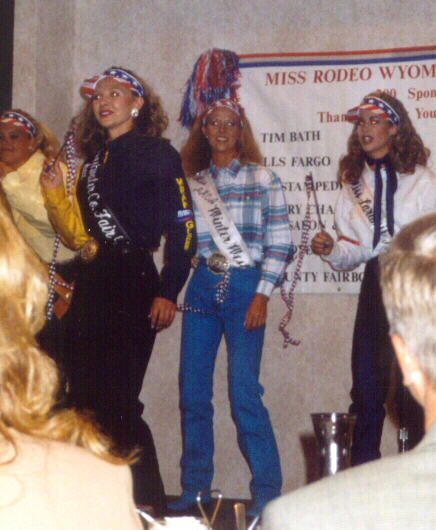 Performing our dance routine!

Miss Rodeo Wyoming Luncheon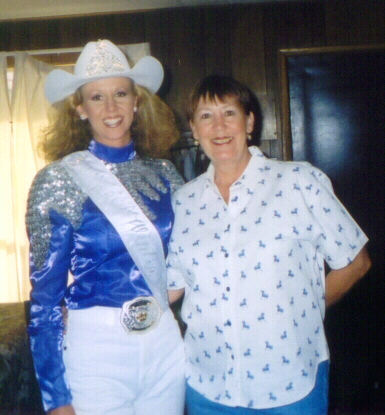 My Mom and I

Alicia, Tucker, Abby, Misty, Skye, Myself,
Kathy, Jill, Britt, & Carrie during coronation!
Congratulations to Abby Richards,
who was named Miss Rodeo Wyoming 2003!
Back to "Heather's Rodeo Page"